Yep—I was on vacation last week, as some of you may know. I promised to write something about it, so I figured I'd better do it while I could still actually
call it
"last week". And, by the looks of the date, I just made it!
So I was going to Madeira, and it was kind of weird that in the exact week I was going there (and for the first time), extreme weather hit it. Like, international news level. That got a couple of you guys a little bit worried, but in reality, my one week vacation was far from the hell one then could expect it to be, and certainly far from the hell we could all see on our TV screens. One might even call it anti-climactic. Okay, so before I explain how it actually felt to be there, here's a quick recap of the weather situation on the days there:
Week 7, February 2010
Monday 15Great weather, although it was rainy later on
Tuesday 16
Great! And all the way through!

Wednesday 17
Oh crap, rainy day

Thursday 18Kind of rainy. It got a little better here.
Friday 19Awesome, sunny day! But then in the evening, something happened ..
Saturday 20Oh.

Sh

i
t

.
Sunday 21Rainy, but clearing up.
The true thing about the emergency was that it was seemingly very local. As this
NASA Earth Observatory
article says, the terrain of Southern Madeira is characterized by steep mountains and deep ravines, the latter in which the water accumulates and flows down. The place I lived was well in between two of these ravines, and as such, pretty far away from both. That's why the only real thing we experienced on February 20th while 30+ people were dying from mudslides and flooding in Madeira, was a seriously rainy day. But, that it was. A local said he hadn't seen this much rain in 50 years.
As I've told many of you already, the only damage I could possibly suffer was to burn my tongue on hot cocoa inside the humongous hotel looking out on palms and swimming pools drenched in rain under an overcast sky. I have nothing whatsoever to complain about. It was like living in a bubble. But it does of course mean something that something as random and sporadic as luck was the primary decider in this situation, and that needs to be remembered. And so of course, many condolences to the few very unlucky ones on the island.

But when we're done talking about the horrible emergency, it's also time for me to remind you guys that
I had an awesome vacation!

And that's the most important thing. I won't talk so much about that, because unlike the above, I have image proof of this. Let's see 'em!
The city!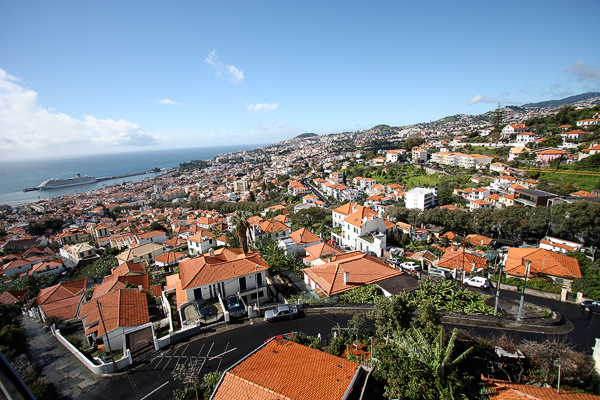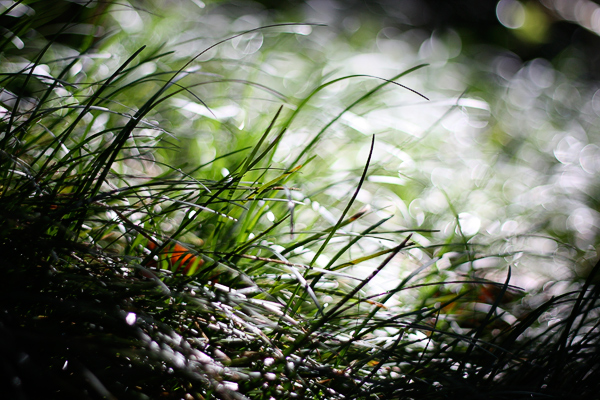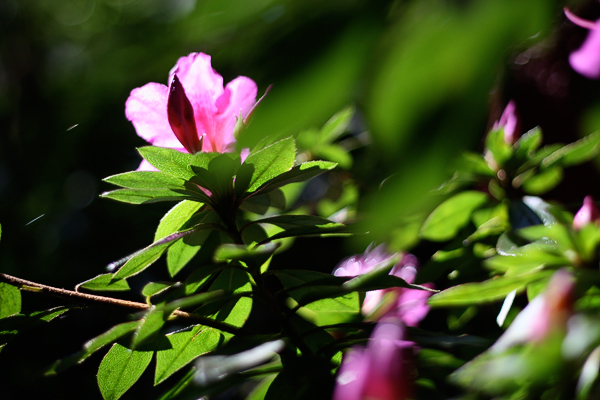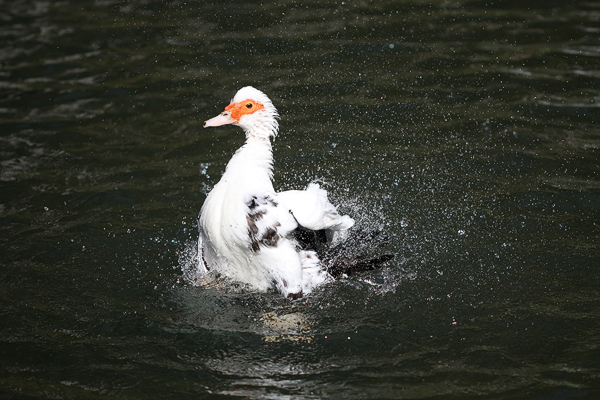 Wooden sleds down the 45° roads with madmen drivers!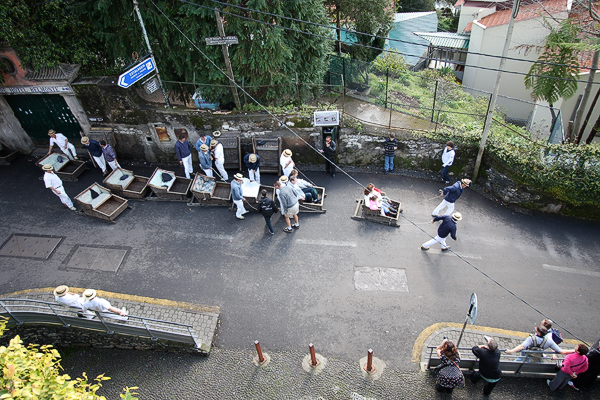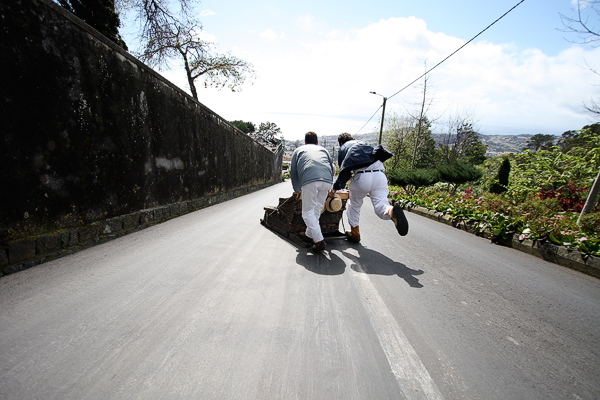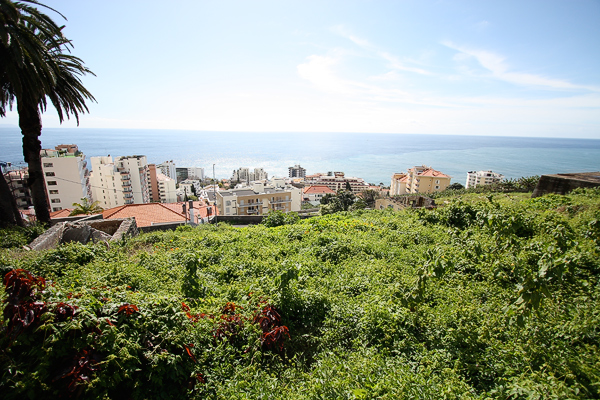 We walked on these
levadas
; a system of aqueducts high in the mountains.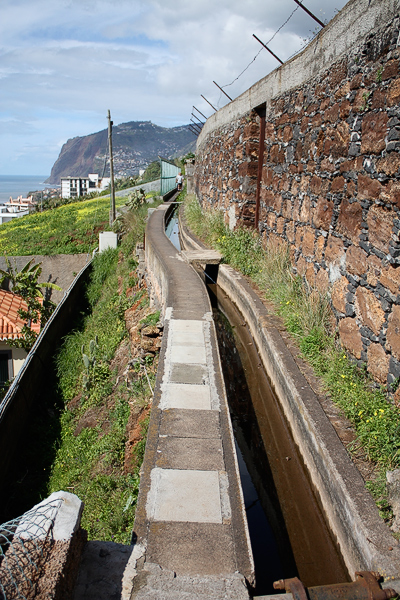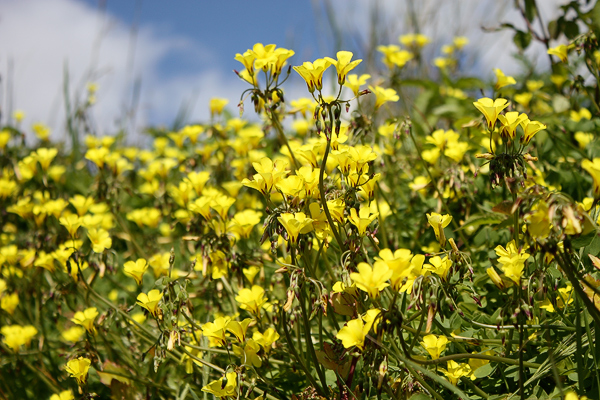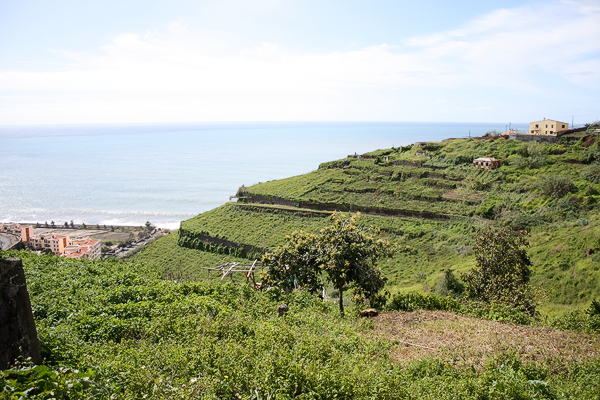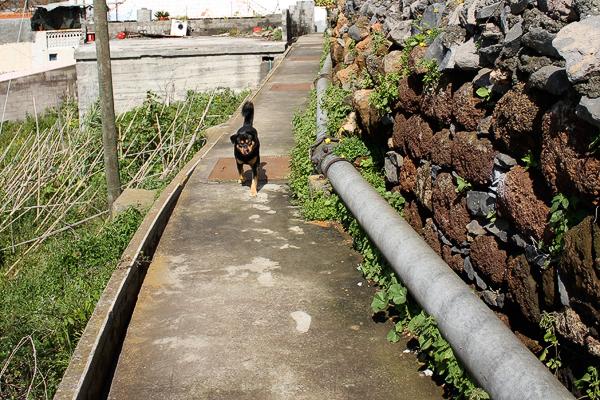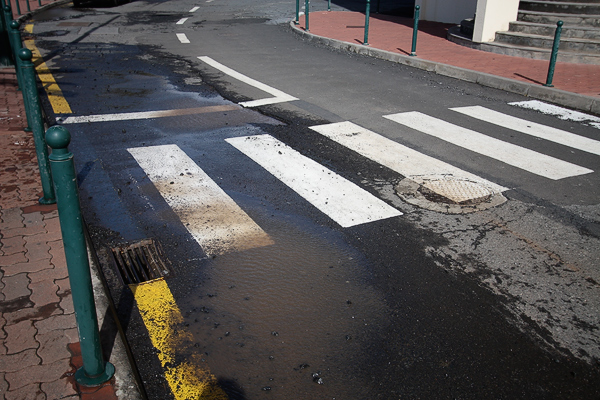 Last photo was after the floods.
At the end of the journal, here's something completely different

Don't forget the
Featured Chat with me
in the
#OneWorldUnited
chatroom, later TONIGHT! It's in, like,
2 and a half hours:
7PM GMT! Be there and ask me silly questions! Or even better, join now and hang out. Do it!