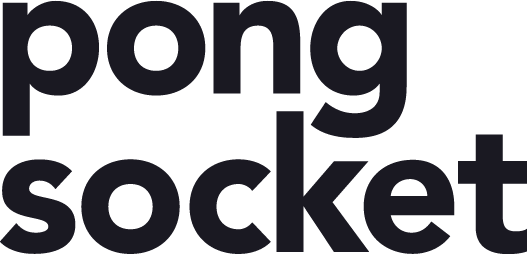 I has a blog!
This is a just a journal entry to let you guys know that I'm attempting to move my journal ideas (and other random thoughts) out on the big interwebs, and thus I have created what I call a visual blog. One that allows for CSS changes on every entry, just like I do here. That way I can be creative visually while writing. And that's how I like it.
It's called
pongsocket
. You might remember my journal almost a year ago about
a new site for favourite songs
that I was starting. That's been running on that site for a year now, albeit it has been the only thing that was on the site. Not long after new year, I released the actual full version of the site that, along with the mentioned music blog, now has the
main blog
that I'm introducing to you guys now. It already has 3 posts.
So, seriously, I hope you'll wish me luck and go
check it out
. Additionally, if you want to follow the stuff going on there directly from dA, I made
a little userscript
that displays recent posts on the left side of your message center.
(example)
This has been something I've wanted to do for a while, so I'm quite excited!

P.S.: Don't worry, I'm not going anywhere. Just trying out new things!